Thank You For Your Booking of The Rose Ceremony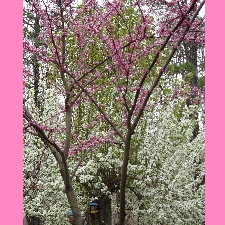 Details:
Your Renewal Vow Ceremony Will Be Held Indoors In Our Heartsong Chapel
On Saturday, December 4, 2010 Time to Be Determined
We Thank You for choosing,
"A Garden of Dreams"
for your upcoming Wedding.
You have booked, "The Rose Ceremony"
and 1 nights lodging in the "Blue Moon".
Please fill out the form found through the link
below. It will help us plan your service.
We will be confirming your wedding renewal details
and your lodging stay through email.
877-271-1721/479-253-5761
Our Correspondence email will be from:
theroseceremony@agardenofdreams.com
Please immediately go to this form below and fill it out
Tell us about your renewal service.