Sorry You Didn't Give Us Permission, But We Love You Anyway!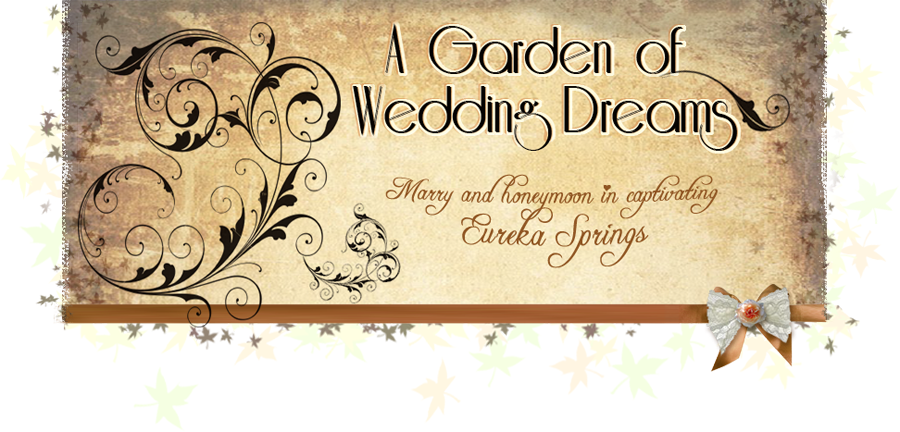 Brought To By A Garden of Wedding Dreams.com
Where All Your Destination Wedding Dreams Come True!
Planning A Wedding? Check Out Our Guide
Planning A Destination Wedding in Texas, Oklahoma, Missouri or Arkansas?
Our Wedding Blog!
Looking For A Wedding Gown?
It's Always About The Bride!