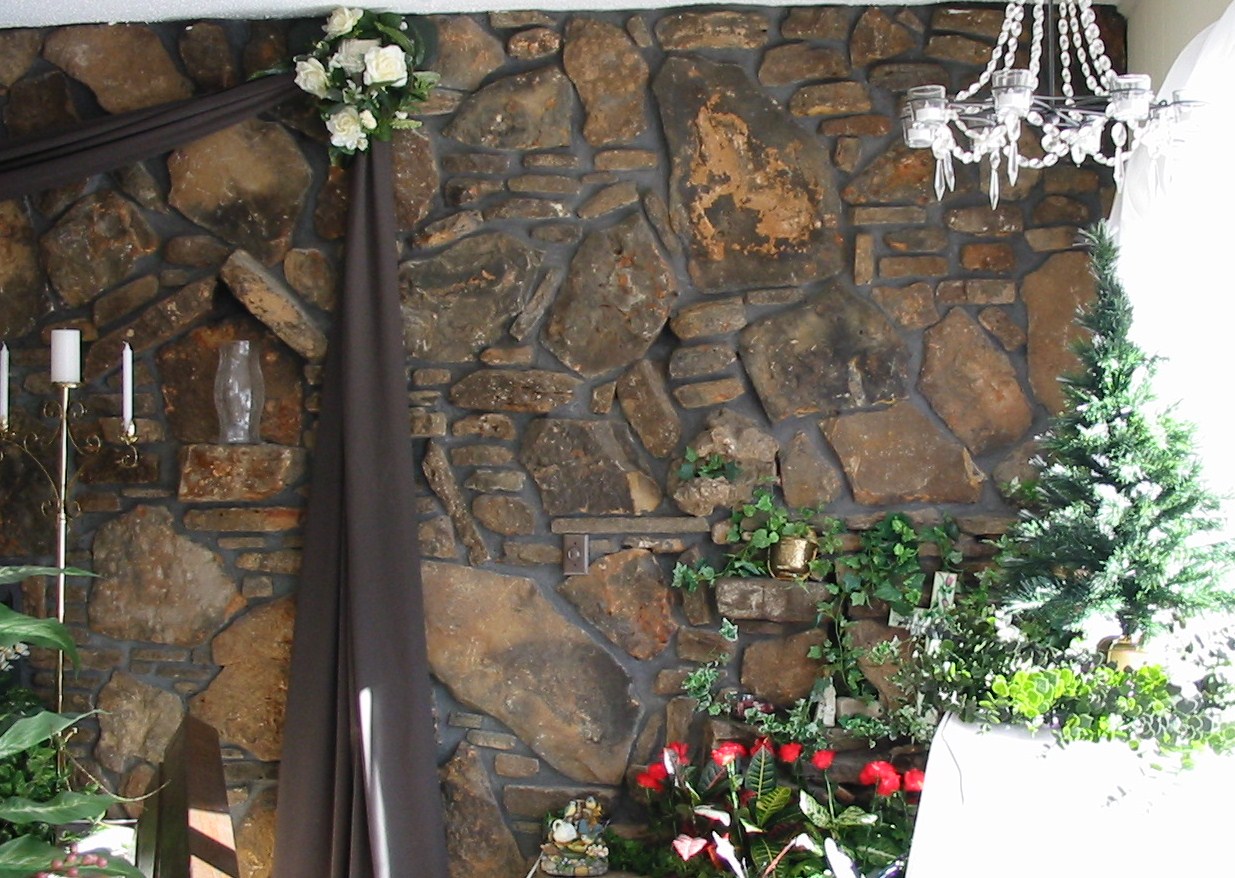 Right As You Walk In-Garden
New Pictures of Heart Song Chapel
I will send more links as I upload
Red Rose Reception room
The Sara Rose
Blue Moon
and New Garden Pictures.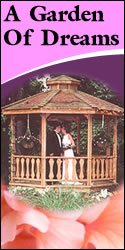 This is the professional banner Wedalert.com
did for their website, do you like it?
Click on a thumbnail in the left column to view a large image.