most of these pictures are now obsolete.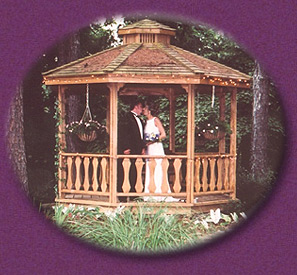 A Couple Of Long Ago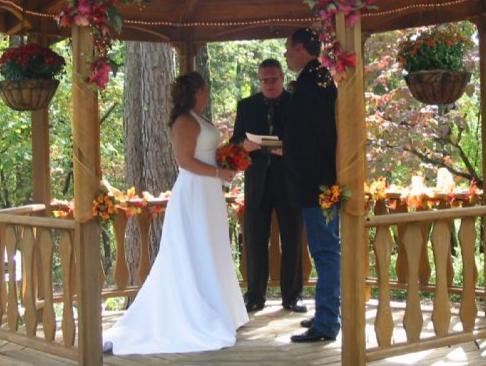 My Second Wedding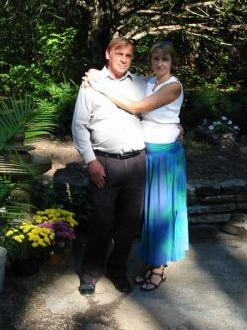 My First Couple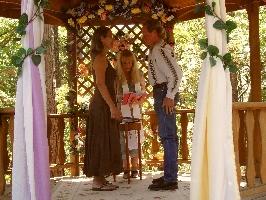 Mr and Mrs Gillispie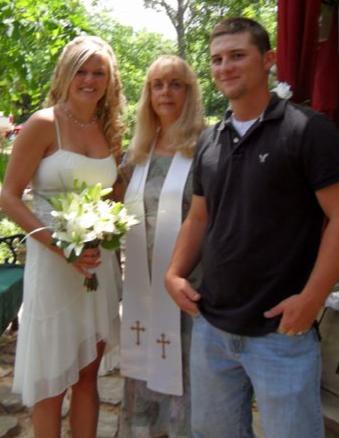 A June 2010 Couple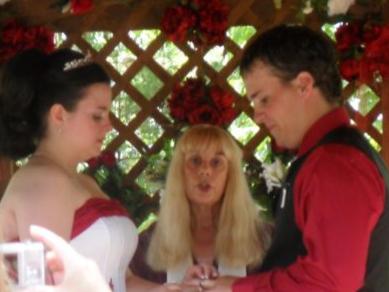 Mr and Mrs Hoskins

Mr and Mrs Rash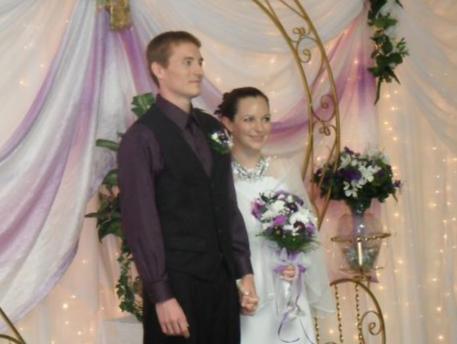 A July 2010 Couple
---
---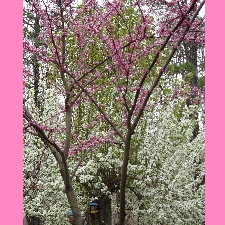 My Trees In Early Spring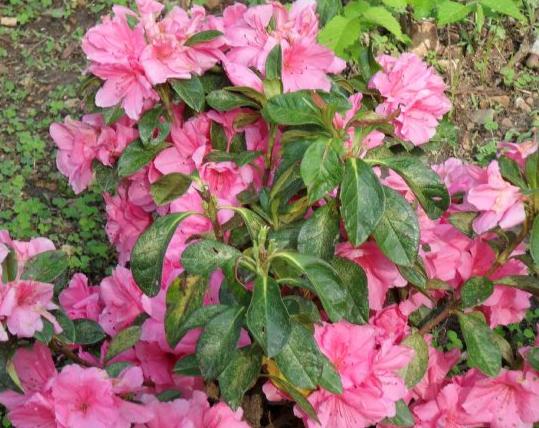 One of My Azela bushes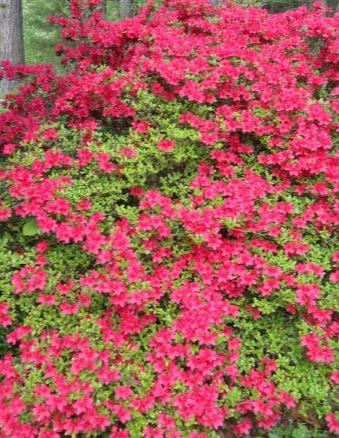 I Call this my Fire Bush(Azela)

Purple Lilies

More Lilies
---
---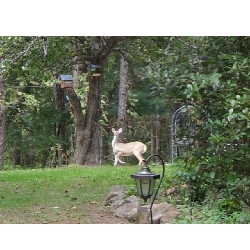 Deer In Yard in August 2011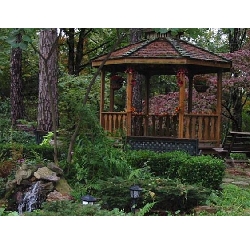 Gazebo in Fall 2010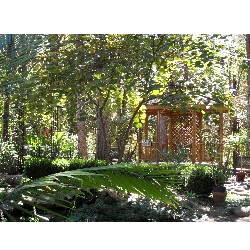 Gazebo in Summer 2011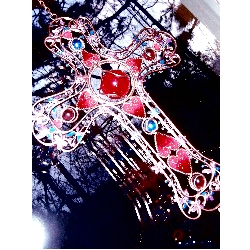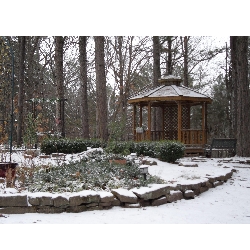 First Snow Fall in 2011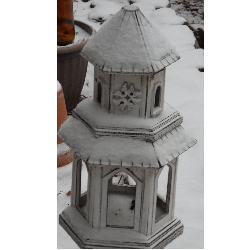 Small Wooden Yard Gazebo
---
---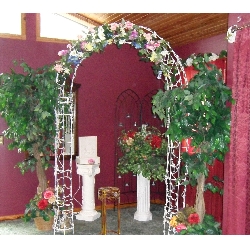 My new Red Rose Garden Ceremony side-All pictures of the Red Rose room are no longer to be used. The Red Rose is now called the Golden Heart and is all white and Gold.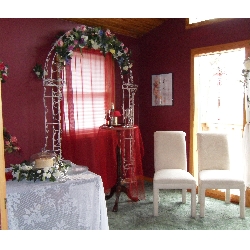 Red Rose Garden reception side-now used for The Rose Ceremony, 6 people and under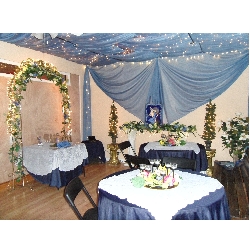 New Blue Angel Reception Room-is available again.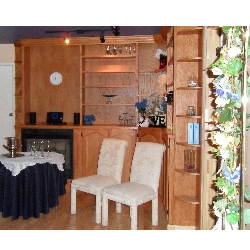 Blue Angel Reception room, sits up to 12 on 3 tables, plus head table, total 14.

Denise